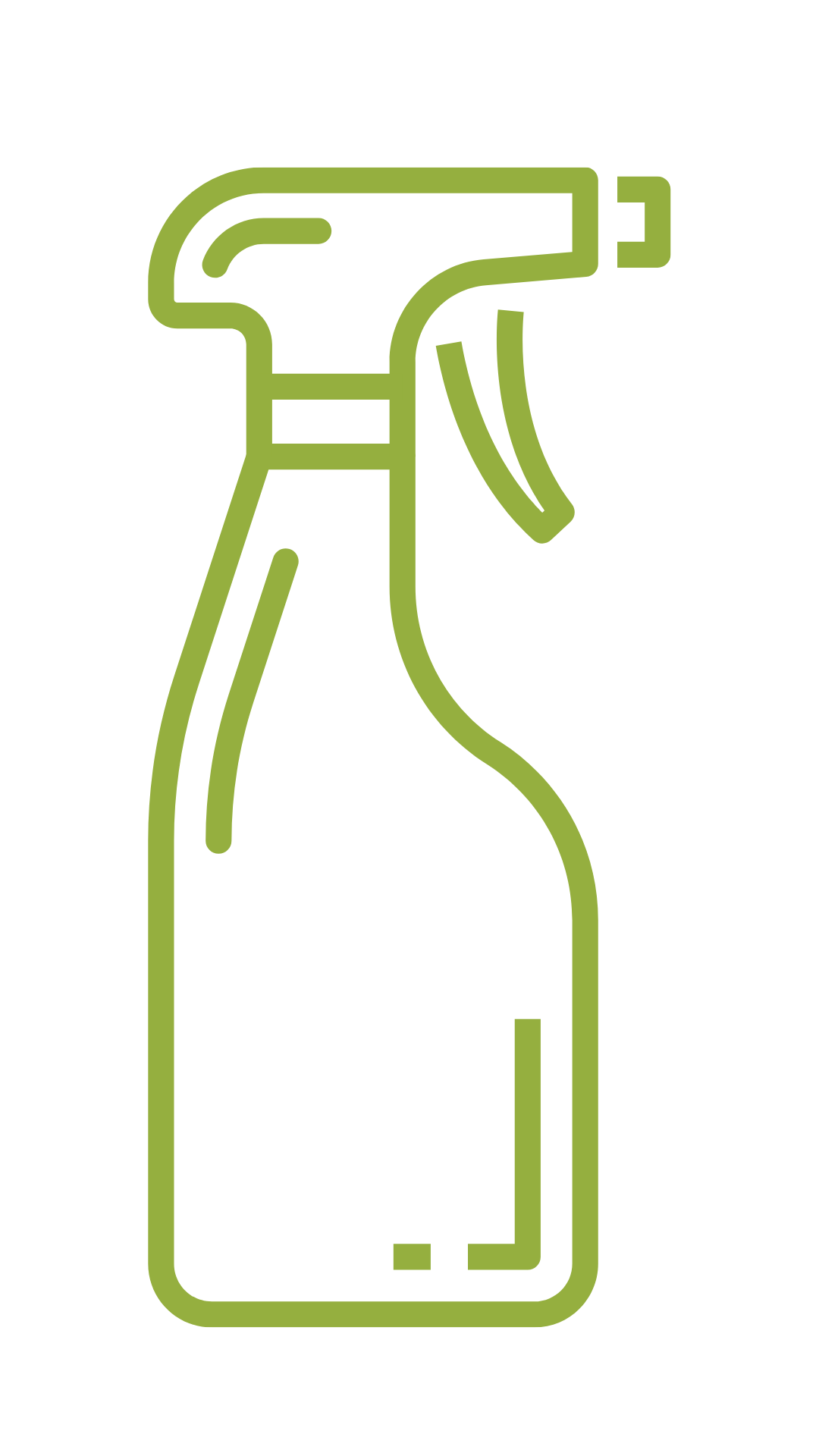 Choose a cleaner based on your countertop's needs. Natural Stone for granite, marble and other porous surfaces. All Purpose for butcher block, quartz & laminate.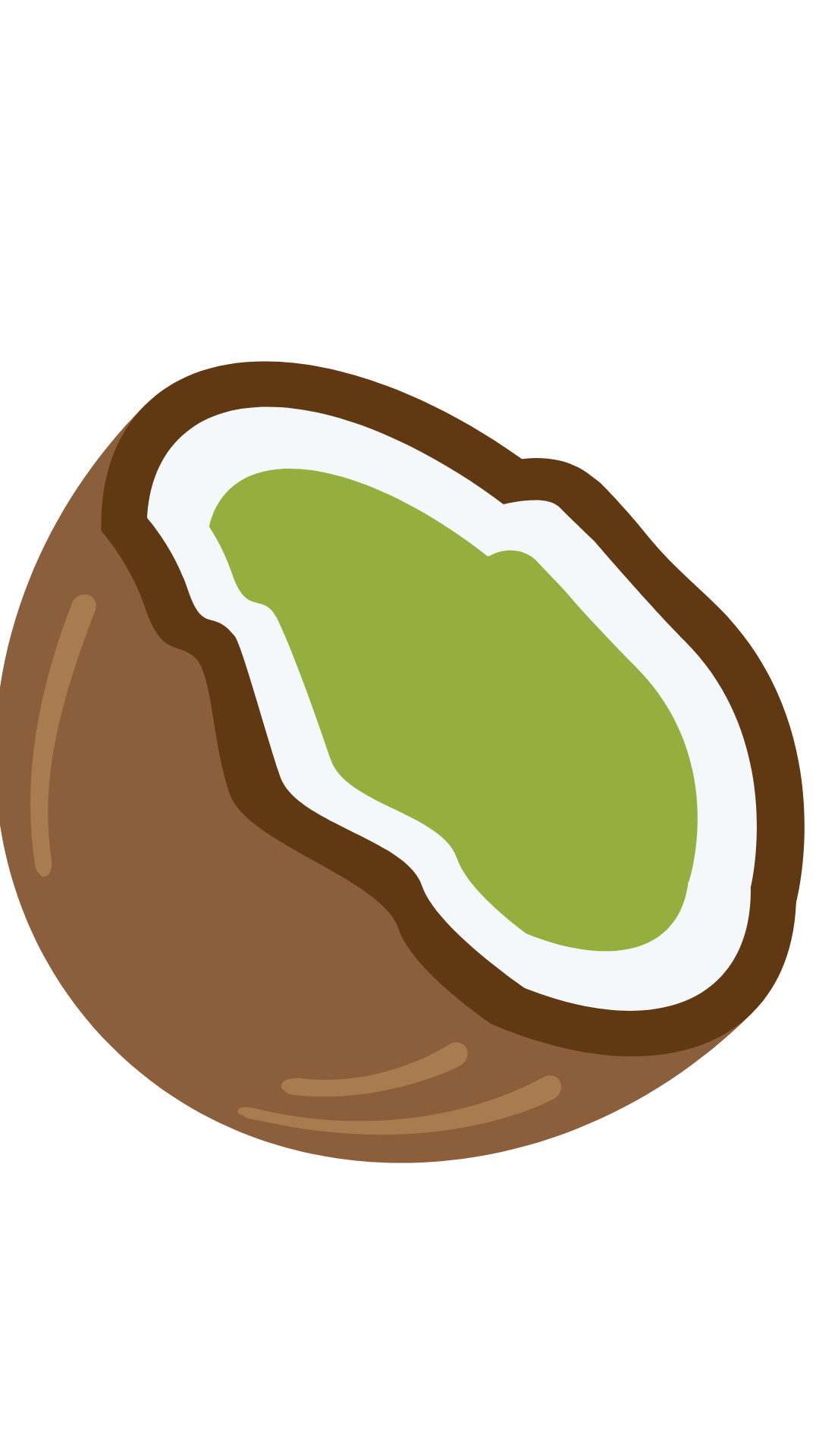 We've got a scent for (almost) every mood. Excited to Spring Clean? Try our Lemongrass scent. Longing for a vacation? Get whisked away with our Coconut Vanilla scent.
You have it all: you're smart, you're green, you're healthy. And bonus...you've turned cleaning into a spa day!
that the air inside an average American home is more polluted than the air outside?! We're not gonna name any names, but word on the street is that most name-brand cleaners contain around 62 toxic chemical. That doesn't sound clean to us....it sounds downright dirty!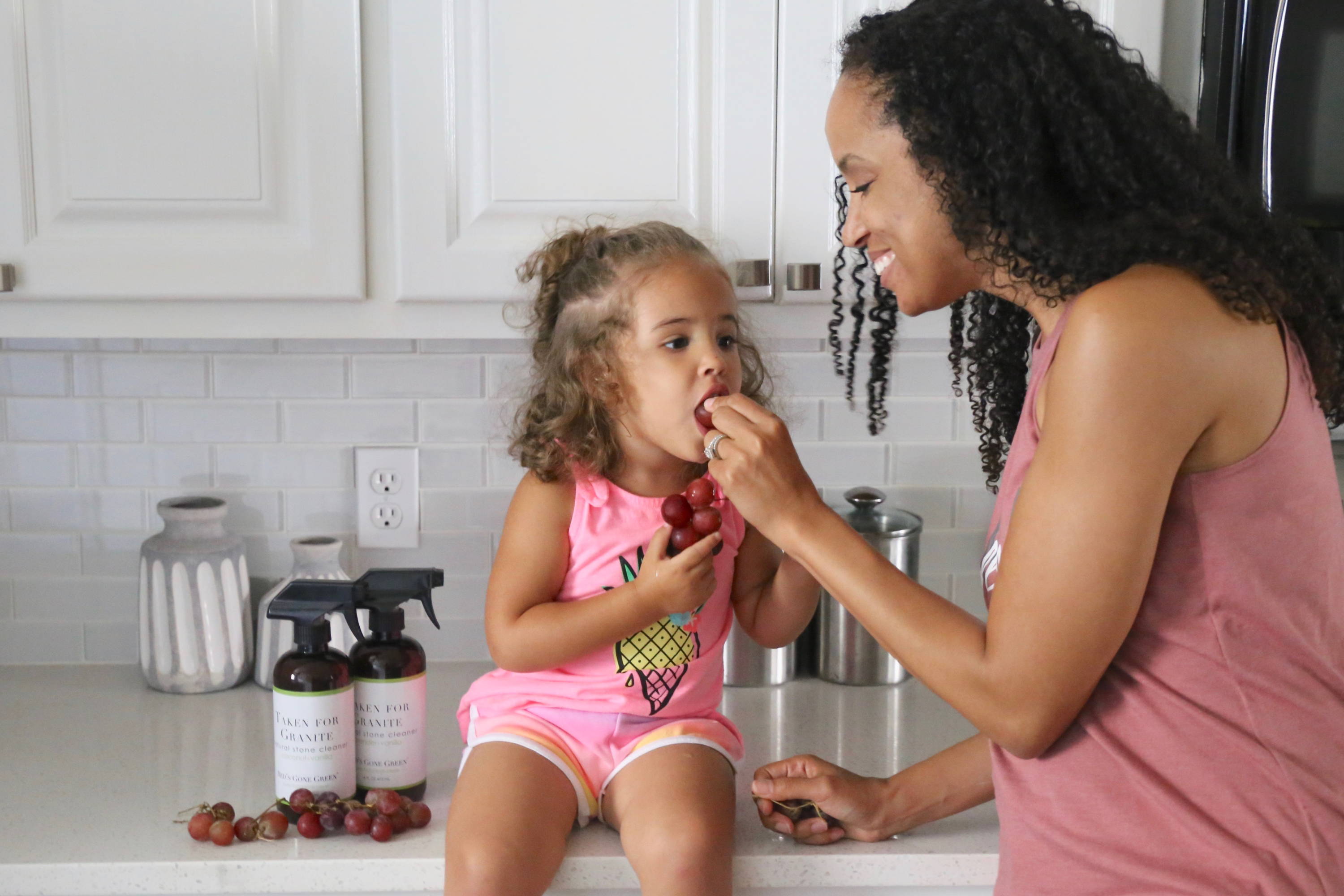 "Love the cleaning ability of this cleaner and the smell is amazing! I am using it primarily in my kitchen."
"We have been using Red's Gone Green for several years. It's the best! We use All Purpose everywhere, except granite. There we use the one specific for granite and natural stone. Leaves your house smelling great. We tried a different fragrance this time, Coconut + Lime. It's just as good as our normal Lavender + Vanilla. You will love this product.."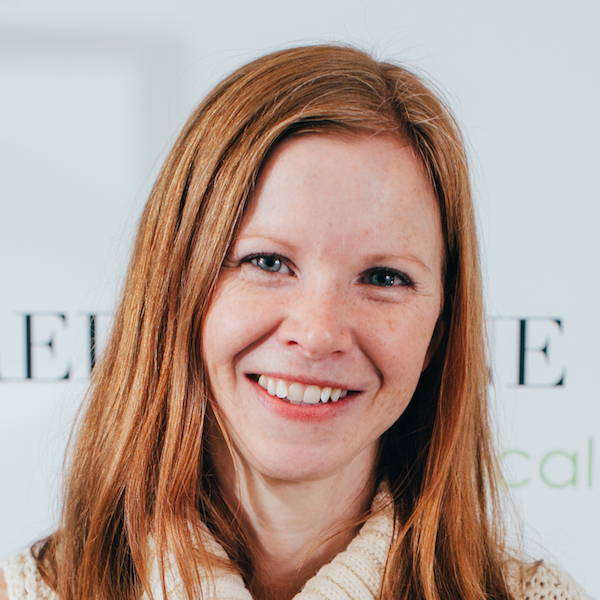 Truth is, my name's not Red. It's Kasey. But I AM a red-headed mama of 4 littles.Over 9 years ago, I investigated what I was using to clean my home.
What was my family breathing in?


When I learned that most household cleaners contain about 62 toxic chemicals, I couldn't believe it!
Cleaners should be safe, right?


I wanted a cleaner that was safe to use around my babies and that also smelled amazing. As the Executive Cleaner in my household, I knew that I'd clean more if I actually enjoyed it. Nothing would get cleaned if I didn't have a delicious fragrance.


But when I couldn't find what I was looking for, I created my own. And voila...Red's Gone Green was born!Cheers to happy (and healthy) cleaning!