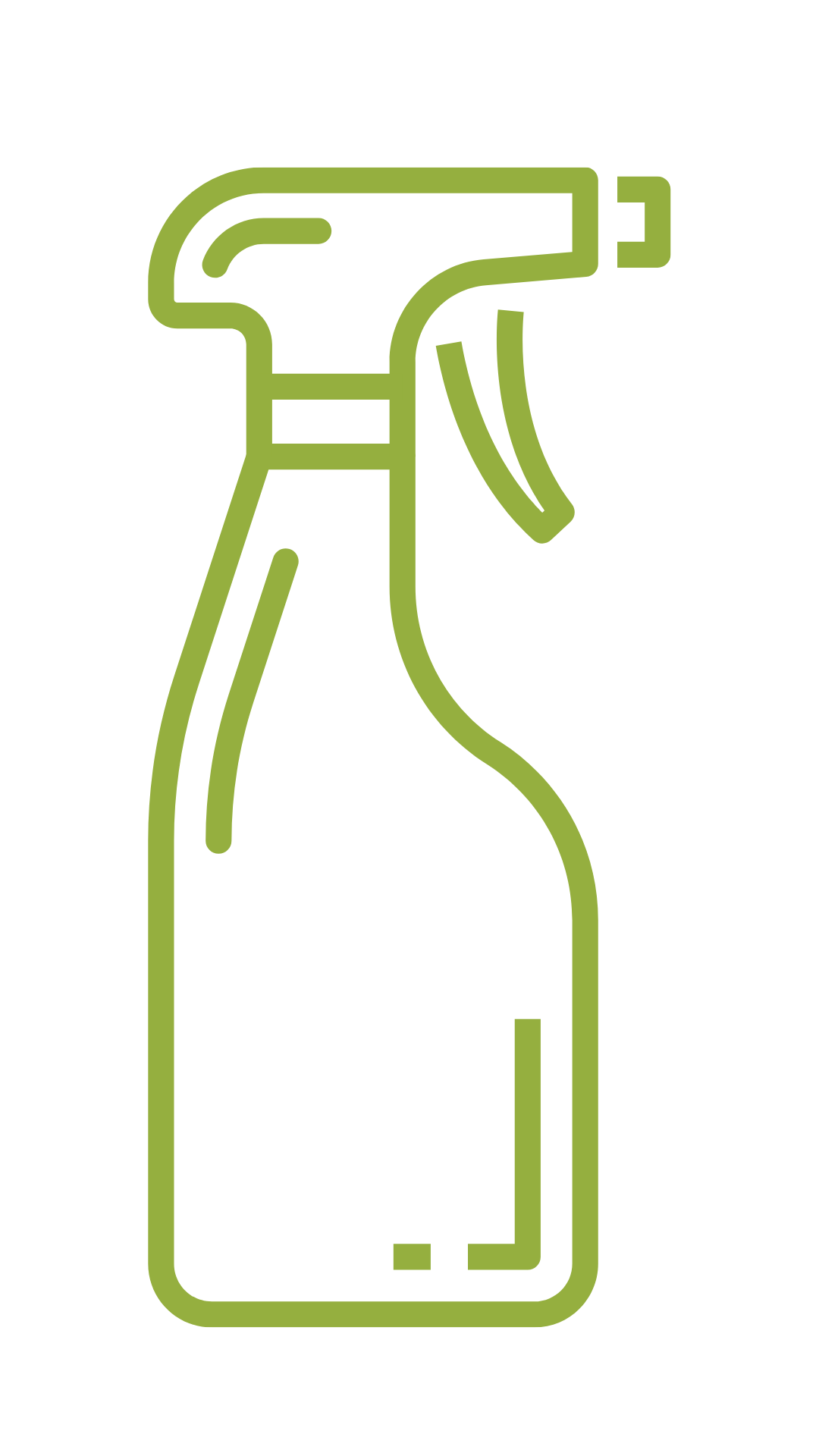 Choose a cleaner based on your countertop's needs. Natural Stone for granite, marble and other porous surfaces. All Purpose for butcher block, quartz & laminate.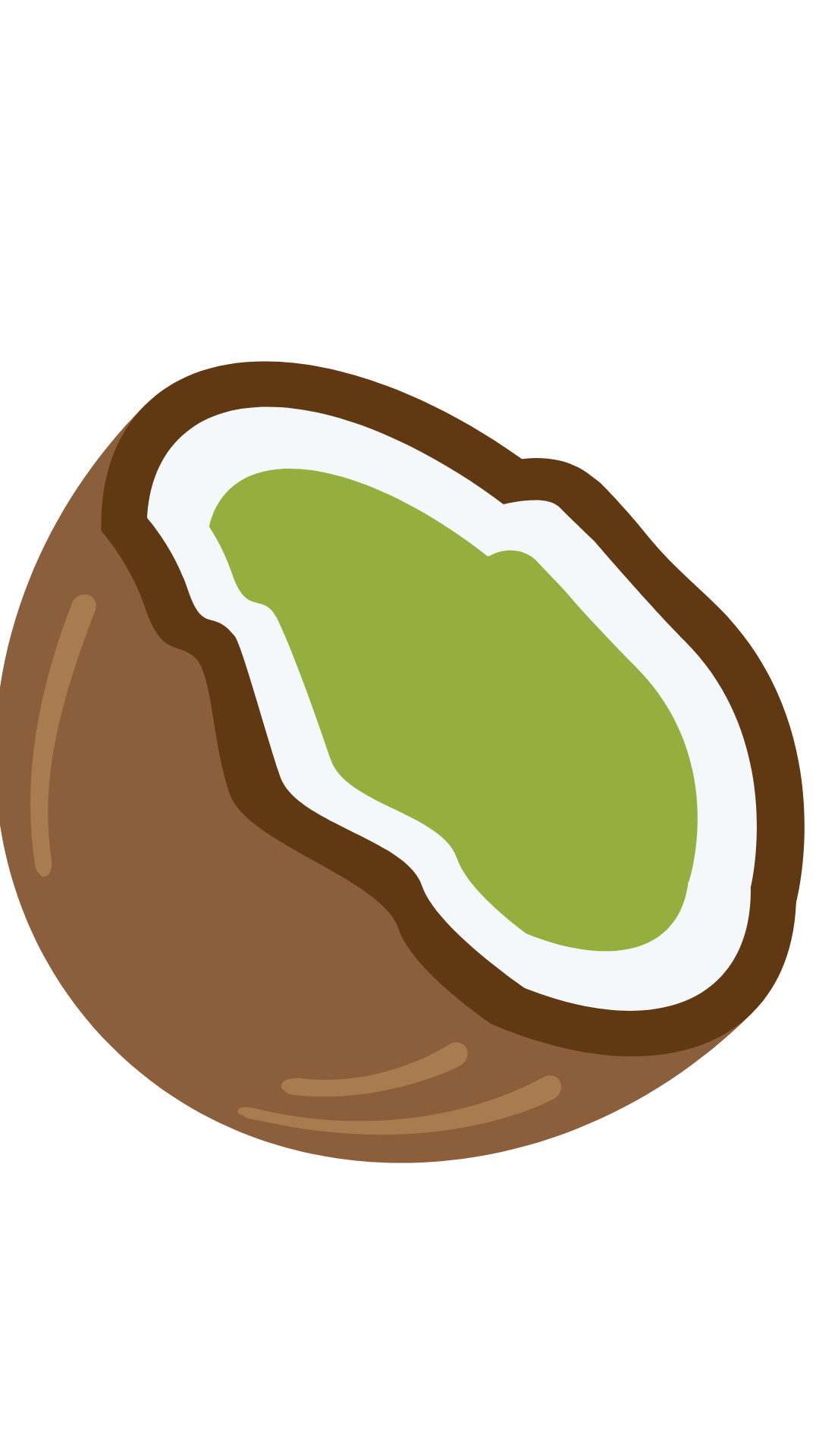 You're creating a happy and healthy home. Way to go, Mama!
that the air inside an average American home is more polluted than the air outside?! As a mom trying to take care of my family, this is more than a bit frustrating. What in the world is making my home's air so dirty?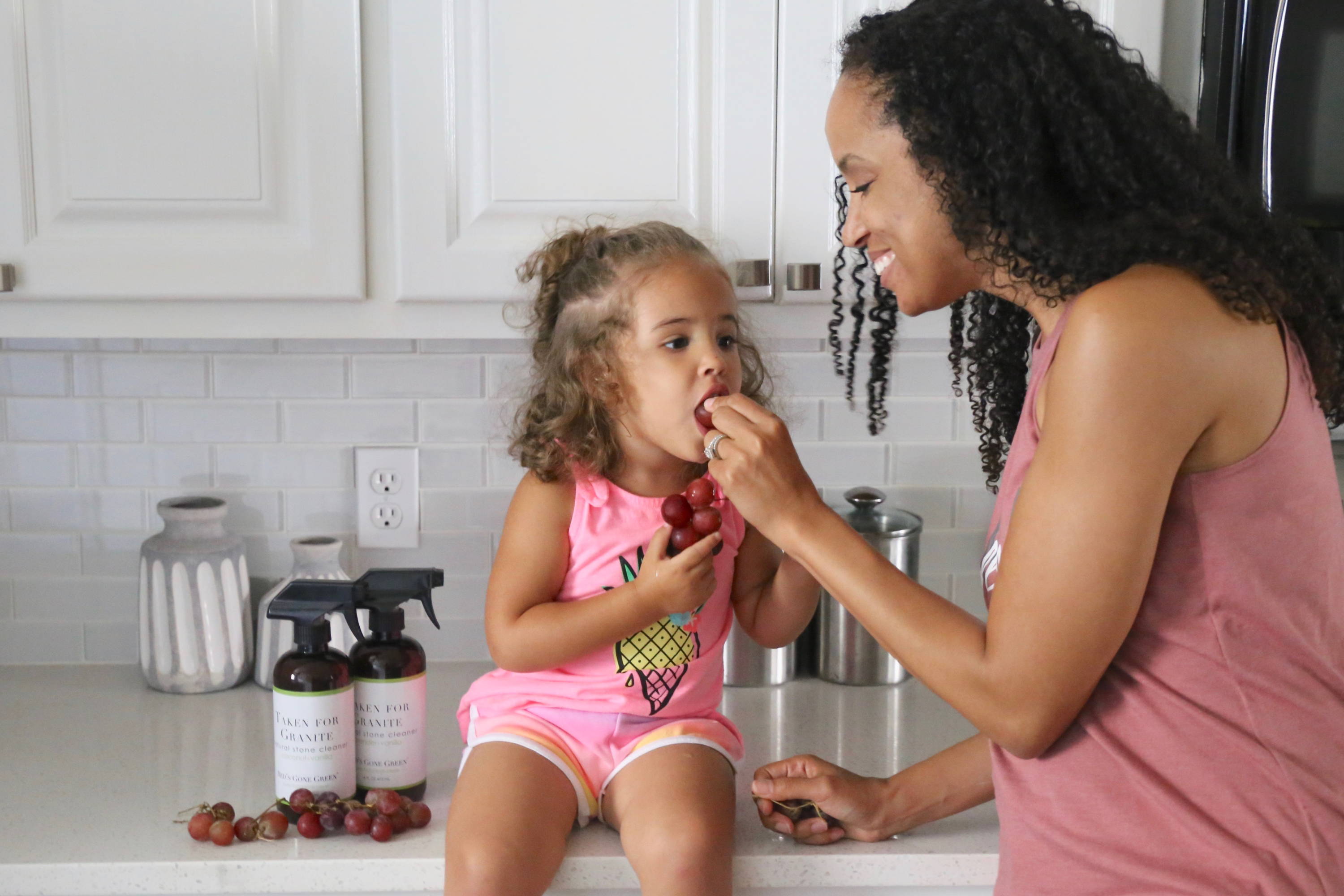 "Love the cleaning ability of this cleaner and the smell is amazing! I am using it primarily in my kitchen."
"We have been using Red's Gone Green for several years. It's the best! We use All Purpose everywhere, except granite. There we use the one specific for granite and natural stone. Leaves your house smelling great. We tried a different fragrance this time, Coconut + Lime. It's just as good as our normal Lavender + Vanilla. You will love this product.."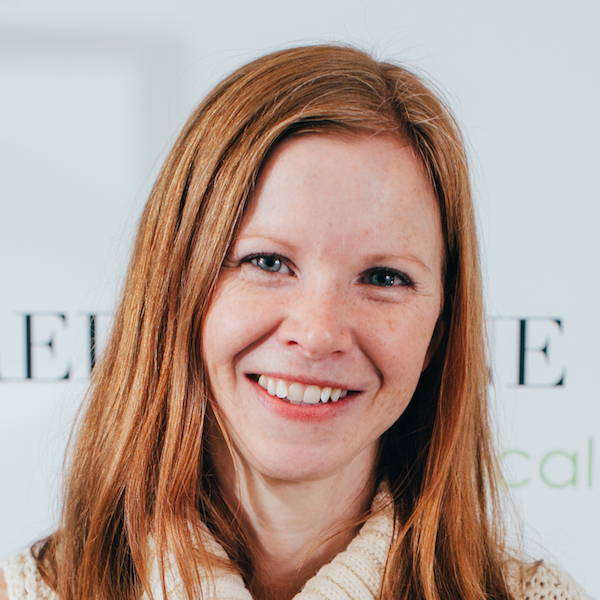 Do you ever get that feeling that you're not being a "good" mom? I hate that feeling.


I want the best for my kids, and I try hard to keep them healthy and happy, but it seems like such a daunting task these days.
Did they brush their teeth? Are they getting enough sleep? Was there gluten in those fries they just ate? Is the radiation emitted from my phone going to give them a brain tumor when they're 60? 😱
There are so many things to worry about these days.
But one thing I don't have to worry about is toxic household cleaners. I don't have to worry, because I know exactly what's in mine. And I know exactly what's in mine, because I make it.
I make cleaners for moms like me, who are just trying to do the best for their families. Moms who know about the dangers of toxic chemicals in conventional cleaners.
Moms who don't want a mostly natural cleaner, but want a completely, 100% natural cleaner.
Try one of my cleaners today. I know you'll love it! But if you don't, I'll give you your money back...pinky swear.